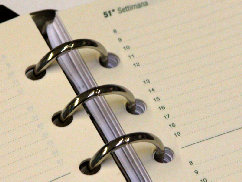 Service Details
If your business processes can be done via the web, we can help you do it better, faster and more affordably!
Our Clients rave about our business process outsourcing solutions- its design, planning and implementation.
Our successes include work for corporate transcription, powerpoint with audio-synched presentations, back office data processing, data entry, and media conversion services.