Be the first to combine Big Data Analytics with in your Contact Center. You get competitive insights from using the Right data and a prediction model to help optimize customer care environments.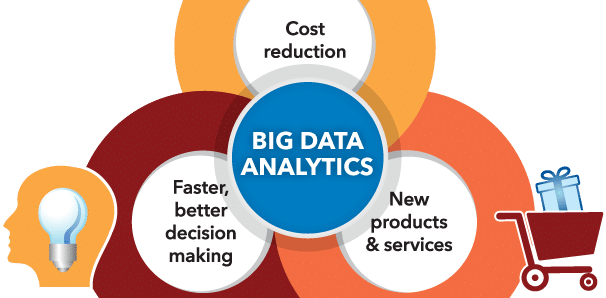 Big Data Analytics combined with Contact Center Service
A McKinsey study on Building a Data Driven Strategy show that to "…fully exploit data and analytics requires 3 mutually supportive capabilities.."–right data, advanced analytics capabilities and determination to transform the organization.
By engaging our multi-channel (voice, chat, SMS) contact center with over 10 years of experience servicing US, Asian and Australian businesses, you leverage on our vast expertise of managing and engaging with your customer.
By tapping on our skills in business analytics, data center management and Big Data analytics, we can harness the 'dark data' from such customer interactions and provide your company with heretofore untapped customer insights.
As an option, we can create predictive models based on mashing your internal data with external data to provide you with a powerful and compelling competitive advantage… or to just optimize business outcomes.
All these for a very reasonable package price.  Minimum term is 6 months and at least 5 agents.  To learn more, talk to our 24×7 online chat operators by clicking at the bottom right corner of our page.