Having work-life balance is vital to achieving happiness in life. In the US, most employees spend over 40 hours per week at work. Overwork can have adverse effects on your health. So, even if you have a six-figure salary, you must recognize when it's time to take a break. Because of COVID-19, companies have experienced a shortage of talent. They are now offering exceptional salaries and perks to attract the attention of qualified candidates.
Because of the increasing demand for tech skills, the competition has become tougher. Many workers are jobless because of the pandemic, and they are struggling to get a new job. If you're wondering how to succeed during COVID-19, here are some job alternatives that will help you become an attractive worker. As you'll have what's necessary to meet world-class companies' requirements, getting employed and having a better lifestyle won't be a barrier.
Digital Marketer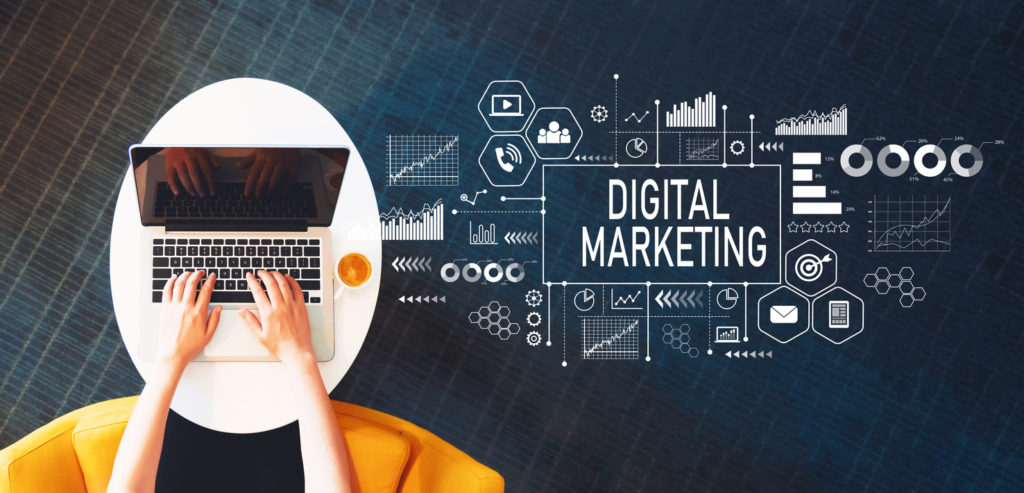 The coronavirus pandemic accelerated the pace of the digital transition. Digital channels have become mainstream, and companies are looking for new ways to attract customers' attention. Nowadays, digital marketers play a crucial role in improving companies' marketing strategies and increasing brand recognition. Digital marketers use websites, social networks, and email to provide the best customer service.
Years ago, using television, radio, and newspapers was an excellent option to attract and retain customers. But, since they are spending more online, digital advertising plays an essential role in making customers feel engaged. You need to learn a wide range of tech skills to become a digital marketer. However, Thinkful is a coding school that makes becoming a digital marketer much easier. 
Thinkful is committed to its students' success. For that reason, students receive help from a career coach, an industry-experienced mentor, and an academic success manager throughout each course. Their tuition guarantee allows students to receive their money back if they don't land a qualifying job within six months of graduation. 
At Thinkful, students learn everything they need to stand out from the competition. In that case, landing the job of your dreams will be possible. For example, a digital marketer can earn, on average, $120K per year at Amazon. They can also enjoy great perks like paid time off, annual discounts, and paid parental leave.
Mobile Developer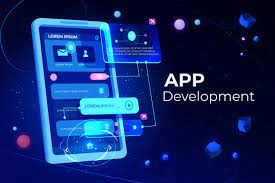 Mobile apps are helping companies reshape the market. They provide customers with the power to control everything with only one tool. Smartphones have become essential for our everyday lives, and companies are using mobile apps to make them more comfortable. Since online shopping is what customers prefer, companies like Home Depot and Gucci have taken their apps to the next level. By implementing augmented reality features, their apps allow customers to have 3D previews of products.
Gucci's app enables users to try on shoes before they buy them by using their smartphones' cameras. Home Depot provides users with 3D previews of merchandise. With this technology, customers can see how products fit in a specific room. AR has allowed organizations to provide a better user experience and reduce costs on product returns.
In 2020, companies like Apple and Samsung are providing mobile developers with benefits and perks like on-site gym classes and spa sessions. Also, workers can receive product discounts and even tuition reimbursement benefits. Professional development has become a need, and companies are willing to do everything they can to meet the needs of skilled aspirants.
You can take online courses or enroll in a coding bootcamp like General Assembly to learn mobile development skills. General Assembly offers not only an iOS development course but also an Android development course. In that case, aspirants can decide between learning Java or Swift skills.
At General Assembly, students learn from experience by building real mobile apps. They get the right knowledge to design and code any app. Also, they gain an understanding of fundamental concepts to impress employers during interviews.
Cybersecurity Specialist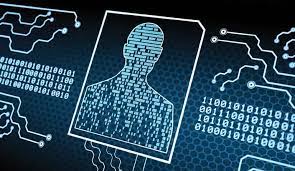 Since data is helping companies take significant strides, cybersecurity specialists have become a must for organizations. These professionals are responsible for keeping companies' data safe and improving security strategies. Cybersecurity experts have to search for vulnerabilities in software and hardware. And by implementing analytics skills, they must develop new strategies to deal with potential threats.
Since they have a lot of responsibilities on their shoulders, more companies are providing outstanding benefits. They can work from home and enjoy schedule flexibility. Also, organizations like Microsoft provide workers with health insurance benefits and premium savings to help them improve their wellness. Becoming a cybersecurity expert requires a lot of tenacity. But, I can assure you that your efforts will be rewarded.
Flatiron School offers a cybersecurity program that allows aspirants to learn how to deal with rapidly-advancing threats. With their real-world lab environments, students can learn how to set traps and catch hackers. The program is offered full-time and can be completed in only 12 weeks.
Data Scientist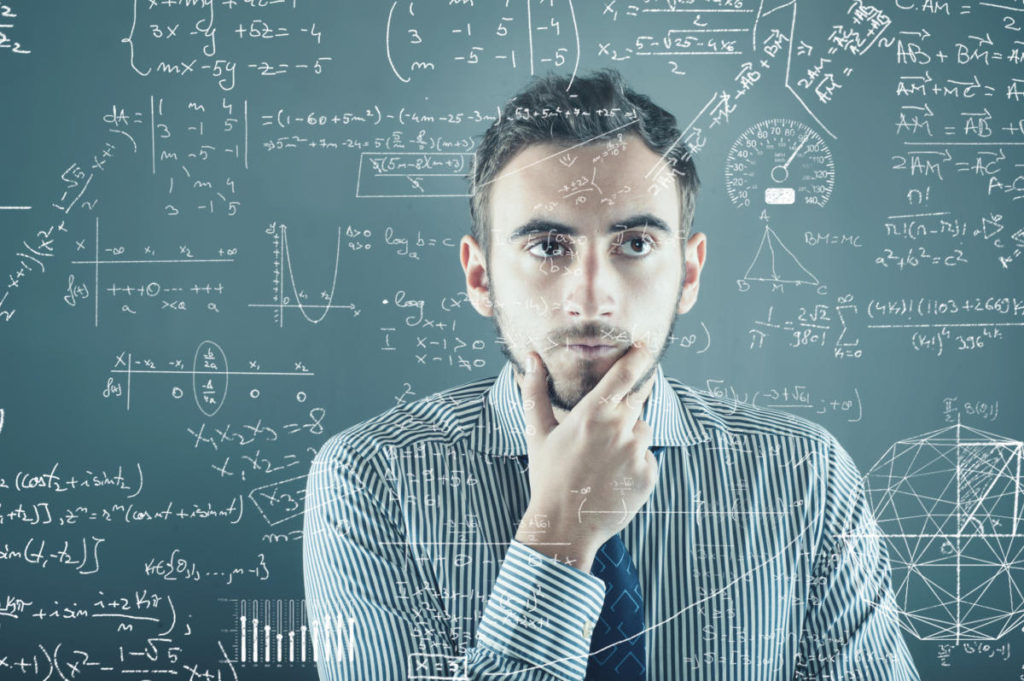 Becoming a data scientist is an excellent alternative to enhance your wellbeing and succeed during COVID-19. They are in-demand, and employers are in a hunt for candidates with data science skills. Data scientists have to analyze, interpret, and visualize data to create actionable insights. By allowing organizations to make data-driven decisions, they play a key role in leading companies to success.
Metis is a coding school that offers online education to accelerate data science learning. Their data science bootcamp is designed to give aspirants the skills and connections they need to launch a rewarding career in data science. The company counts with career advisors that help students and grads to get hired. At Metis, students learn through hands-on projects and from the best tutors.
Conclusion
In general, these job alternatives are excellent for succeeding during the pandemic. Since candidates with these kinds of skills are in-demand, getting a better job and enhancing your wellbeing won't be a problem. No matter what option you choose, you'll be ready to overcome unemployment as well as future challenges. Keep in mind that the tech market is a fast-growing industry and it's affecting every industry around the globe.